Hey guys,
I'm under the impression that I see more and more watermarked images, for instance on various Fuji-related Facebook groups I follow. They used to be some simple transparent text, in a corner or right in the middle, but I now see more and more elaborated watermarks like the one below: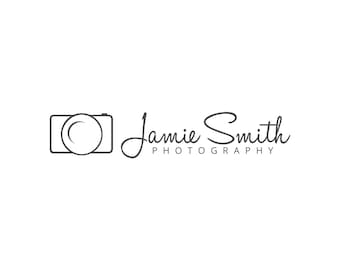 Do you use a watermark? Why?
I know it's an old debate, but here are a few additional questions I've been asking myself:
- If you use one, do you use it in a preventive way, or because in the past someone used your work without your permission?
- Don't you think it kind of ruins a picture?
- Don't you care that other people could use your work?
- Do you use workarounds, like, "never publish a high resolution file"?
- Is the watermark mostly for the sake of intellectual property, or is it more a financial matter (for people who get money from their photographic work)?
- I often see watermarks on pictures that, honestly, have nothing really special... or that are not beautiful (highly subjective judgment). In that case, could the watermark affect negatively the photographer? In otherwords, posting crap and labeling it with a watermark to make it more professional and less snapshoty.
Thanks!
-K