Just downloaded my copy of Luminar on release yesteday. So, far, I really like it. Here are a few images that I have processed with it.
Here's the original image; the Grand Tetons from the Snake River overlook. This is an X-T1 image.
A "nice" photo, but the light is suboptimal as it is about 9 AM; overall a little flat, though.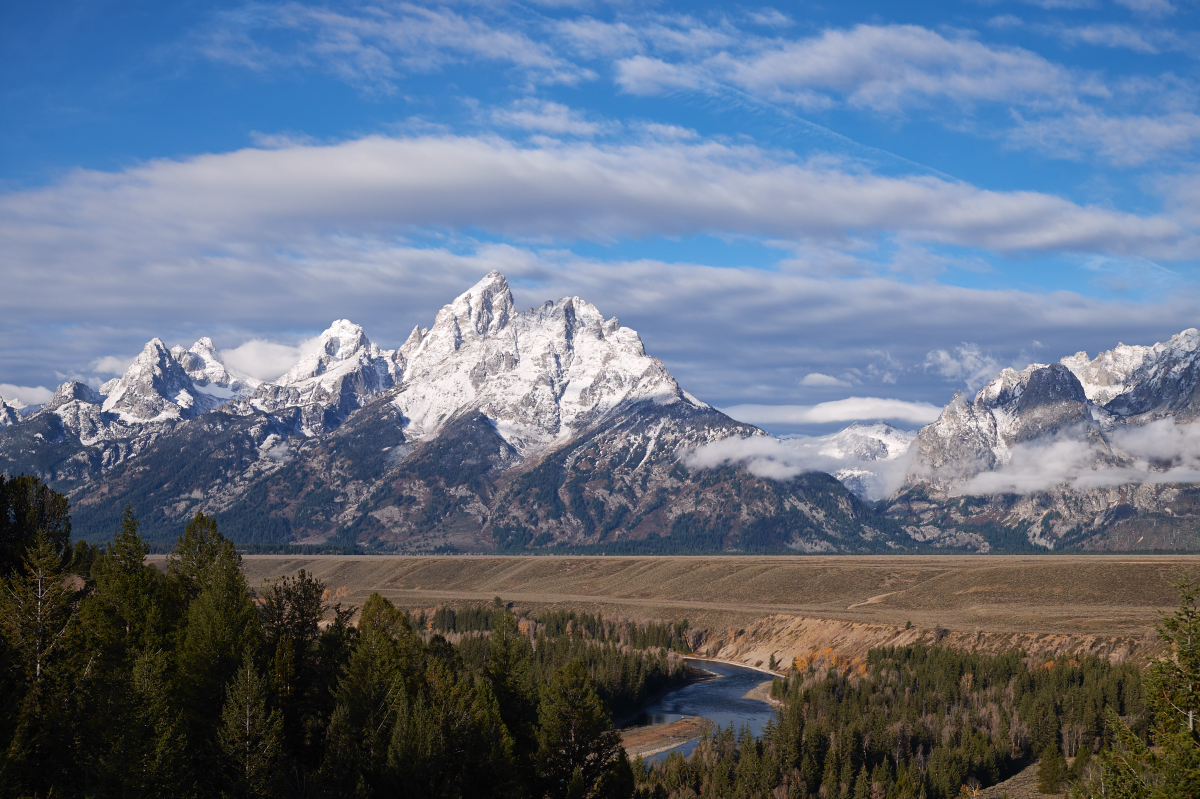 Same image with Bi-Color Toning with the "blue" (cooling) and "yellow" (warming) filter in Luminar. I applied the toning so that the blue would come down to the base of the mountains, and then used the yellow to add some warmth to the trees and riverbank in the foreground. I also used a filter mask and lightened the sky a little so it would not be so intensely blue.
Another Luminar image using the Mild Image Enhancer standard preset. I lightened the saturation of the sky also with an Exposure Filter Mask.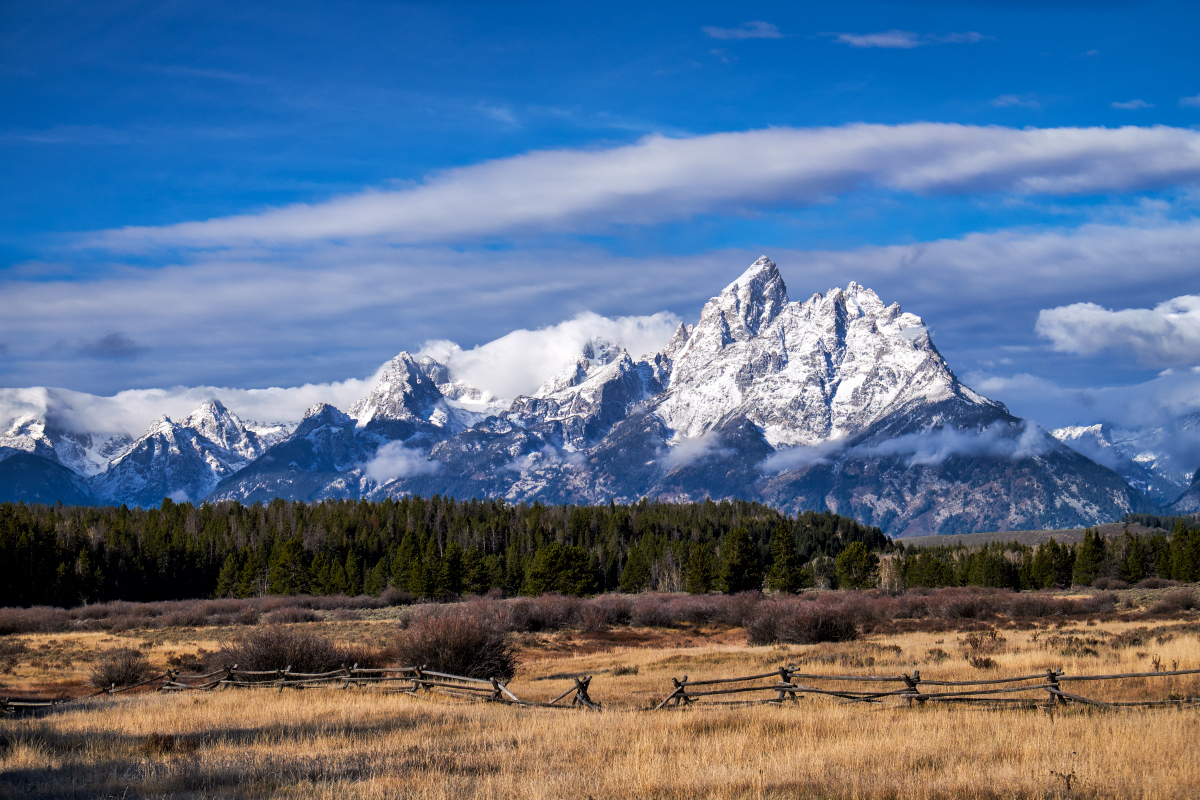 A portrait of dancer Shelby Jenkins at Silo City, Buffalo, NY (Urbex workshop I took in September, 2015), X-T1 and 18-55 at f/3.6, 1/60th sec.
Here I used the Vignette filter, and reverse selection where I bumped the exposure on Shelby a fraction of an EV. Natural window light illumination.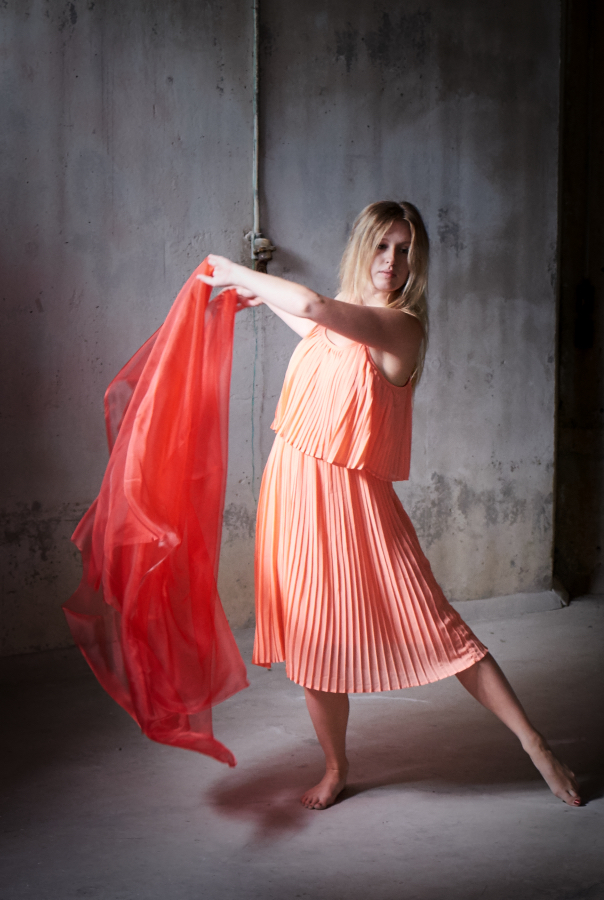 Pigeon Point Lighthouse, south of Half Moon Bay; Mild Image Enhancer at 68%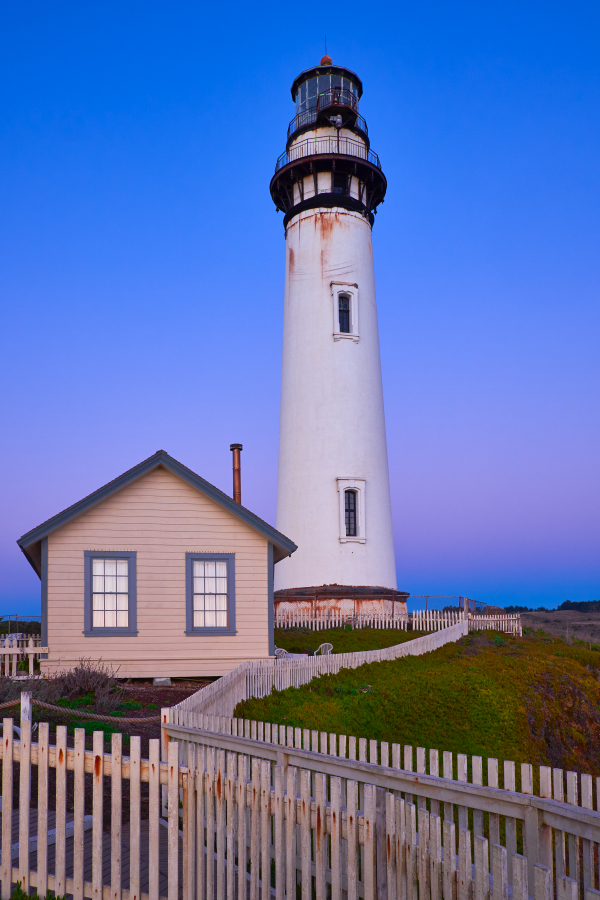 Sunset at Pigeon Point, Foreground Enhancer at approx. 70%