I noticed a lot of the custom climbing rope straps that use leather patches for termination have two points of failure:
The single seam attaching the leather patch to the climbing rope
The fold of the leather patch holding the keyring on the camera
Like in this type of climbing rope strap:
http://www.ebay.com/...VYAAOSw8w1X~jJd
Both are poor choices for holding a camera safely, as the will inevitably wear down and break.
I've noticed there is an Etsy seller who actually uses the rope to hold the camera but to hold it together, he seems to use a complex knot:
https://www.etsy.com...ion_id=18829304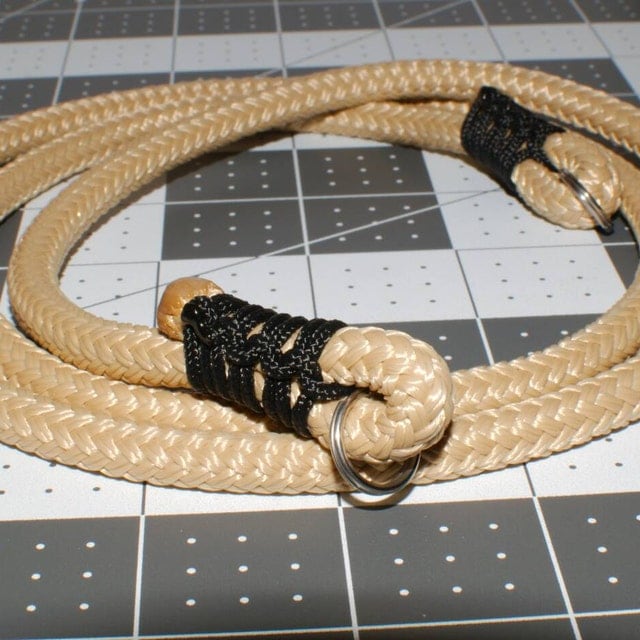 Has anyone used these and saw them up close? How do they hold up to wear and tear? Do the melted ends of the cord holding the rope fray and fall off, letting the rope open up?
Thanks!
Edited by drushka, 10 September 2017 - 04:13 AM.